JASDEC is a Central Securities Depository (CSD) and the only organization responsible for operating a comprehensive securities settlement infrastructure system in Japan. Under the Act on Book-Entry Transfer of Corporate Bonds and Shares, JASDEC is designated as a "Book-Entry Transfer Institution" by the Financial Services Agency and the Ministry of Justice, and provides book-entry transfer and related services for a wide range of dematerialized securities subject to the Act, including listed shares, public bonds except government bonds, corporate bonds, short term corporate bonds (CP) and investment trusts.

JASDEC Group's Company Data, including Top Message, Company Outline, Corporate Philosophy, History, Access, and Disclosure based on international principles can be found here.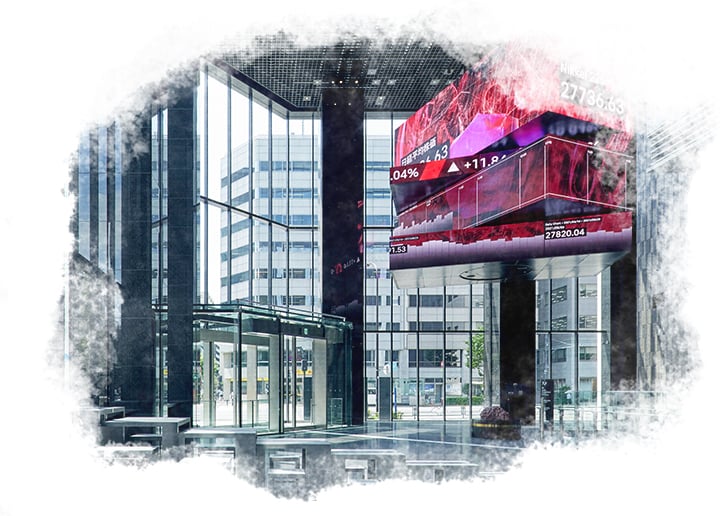 JASDEC Group's Activity report, including Management Plan, Financial Statement, and Relationship with overseas institutions can be found here.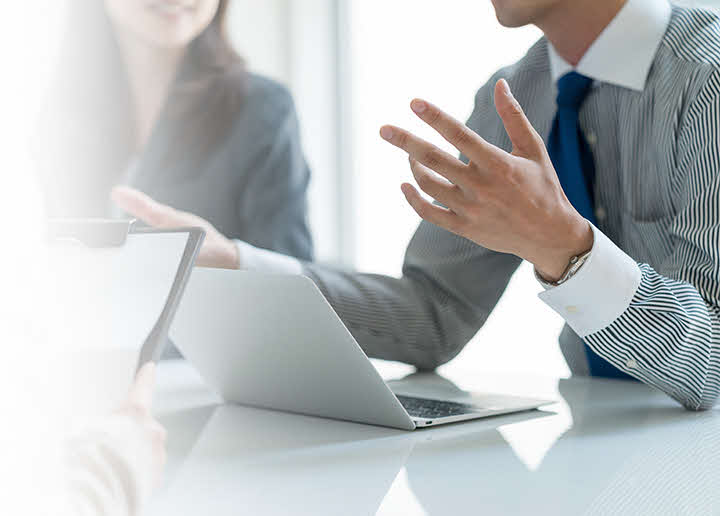 JASDEC Group's Risk management initiatives, including Basic Policy, Information Security, BCP, and Personal Information Protection can be found here.