DVP settlement system for NETDs
About the DVP settlement system for NETDs
DVP settlement system for NETDs (non-exchange transaction deliveries) is a system designed to realize secure settlement of funds and reduction of capital risks related to securities settlement through linking the delivery of securities with the payment of settlement amount for NETDs systematically.
DVP settlement system for NETDs has been operated since May 2004 by JASDEC DVP Clearing Corporation (JDCC) which is a wholly-owned subsidiary of JASDEC, established in June 2003.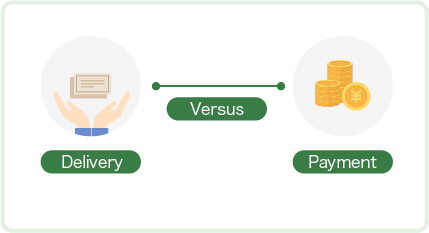 Related pages
With the aim of contributing to the enhancement of user-orientated operations, The JASDEC Group (Japan Securities Depository Center, Inc., and JASDEC DVP Clearing Corporation) establishes advisory committees, etc. which are able to provide advice and opinion regarding the matters of business operations to executive officers as requested or otherwise deemed necessary. The JASDEC Group establishes eight committees as below, depending on its subject.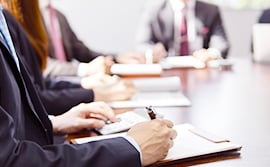 For enquiries about the DVP settlement system for NETDs please contact:
General Enquiries about the DVP Settlement System for NETDs